Rides to your doctor visits
We work hard to remove roadblocks to your health care.
Transportation to your medical appointments
We never want you to miss a medical appointment because you don't have a way to get there. Your Aetna Medicare Advantage PPO plan includes non-emergency transportation to your appointments and back home again.
How the program works
Our partner Access2Care℠ will provide up to 24 one-way (12 round-trip) nonemergency trips, up to 60 miles per trip. If you need a ride to and from your doctor's office, you'll use 2 of your 24.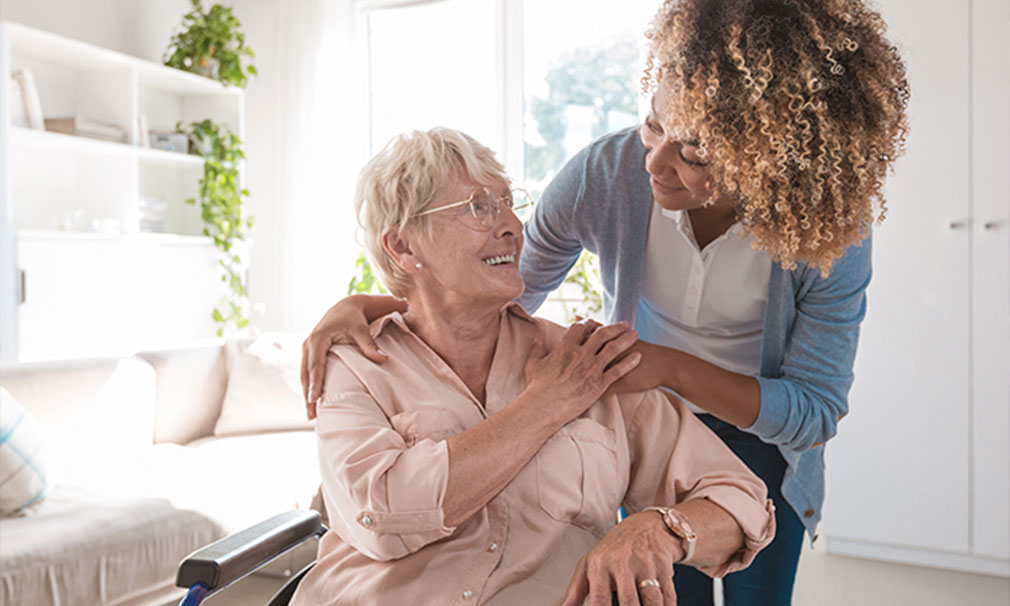 Here's how a member might use their transportation benefit:
Diane's* son can take her to an appointment with her cardiologist, but he has to pick up his kids later and can't make the return trip. Diane uses one trip of her transportation benefit to get home from the doctor.

John's* neighbor Mary usually takes him to checkups with his primary care doctor, but she's busy on one appointment day. John needs a ride both to and from the doctor, so he uses two trips.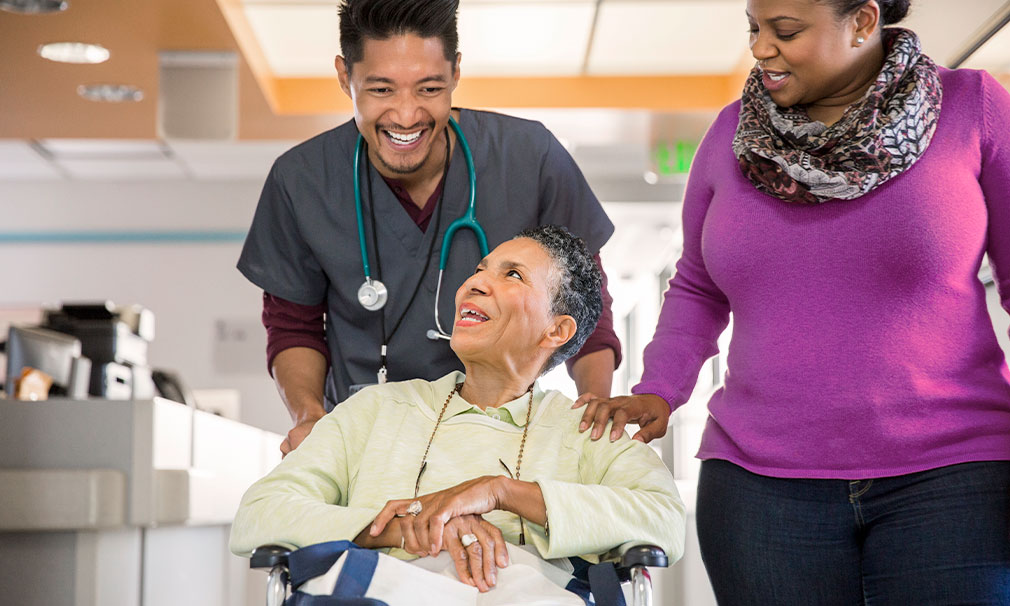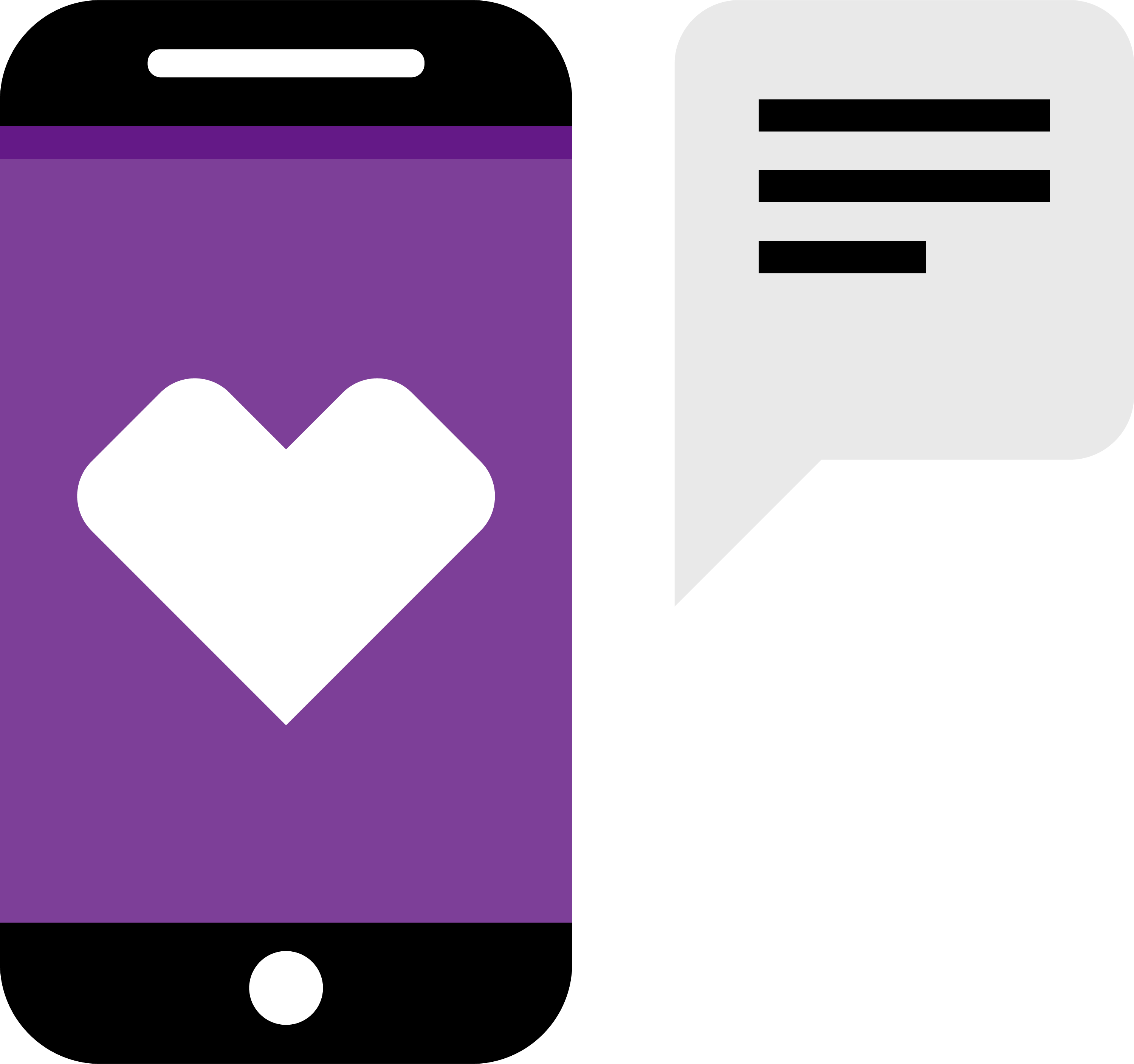 Ready to go?
To schedule your ride, call 1-855-814-1699 (TTY: 711), Monday to Friday, 8 AM to 9 PM CT. You can also reserve a ride or get more details at Access2Care.net You must schedule trips at least 48 hours in advance. You can schedule trips up to 30 days in advance.
*These are for illustration purposes only and aren't actual member experiences.