Arm yourself against the flu
As we get older, our immune systems weaken. That's why it's so important to get the vaccinations your doctor recommends.
The best way to prevent the flu is to get your flu shot
The Centers for Medicare & Medicaid Services (CMS) recommends everyone 6 months and older get the flu shot. Your Aetna® plan covers this service under your Part B (medical) coverage. When you get your shot, show your member ID card for medical coverage. How you get your shot is your choice.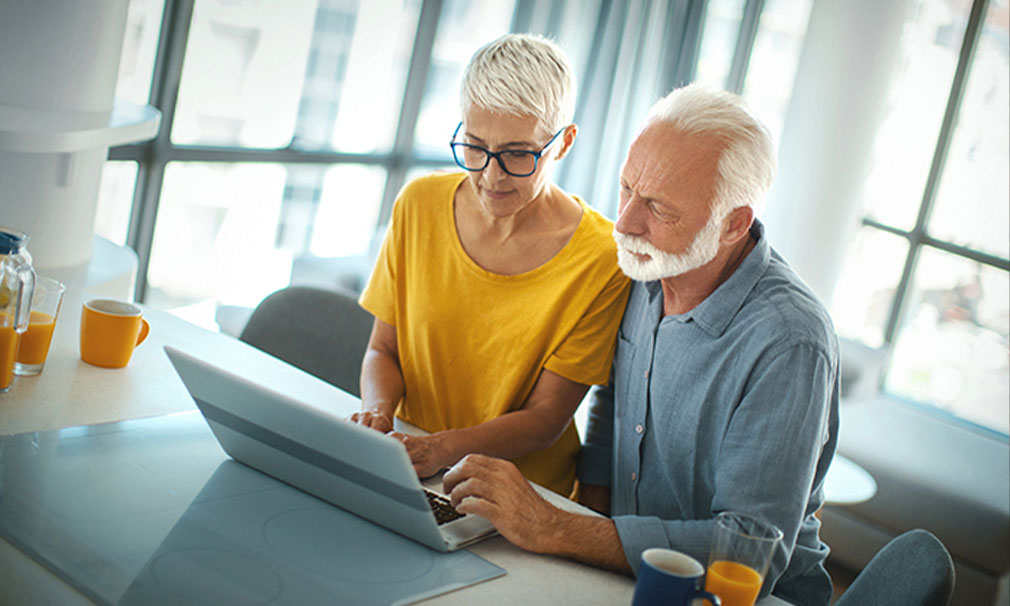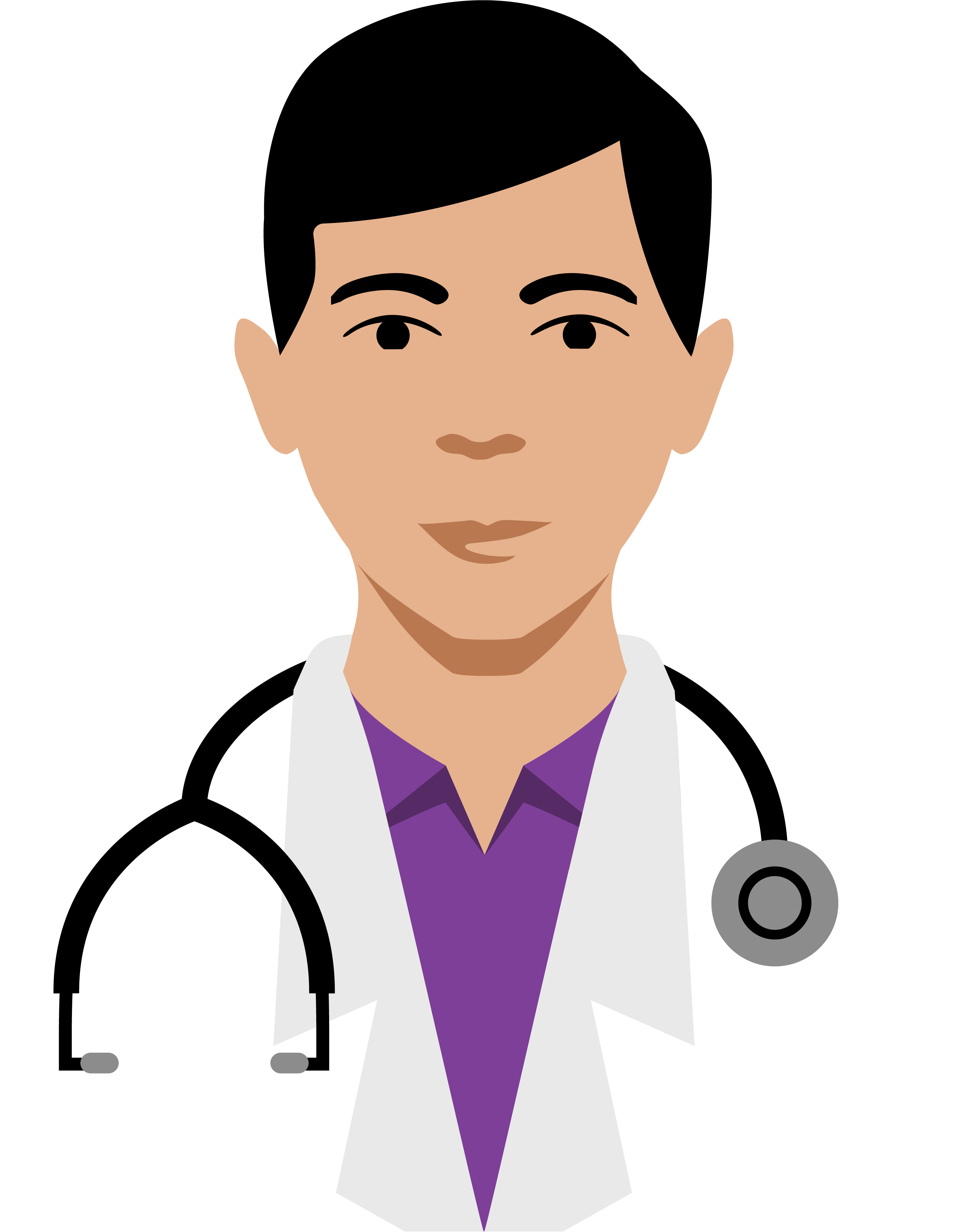 Schedule an appointment with your doctor
It's best to get your shot before flu season begins. If you don't have a doctor yet, use the online tool below to search for one in our network.
Find a doctor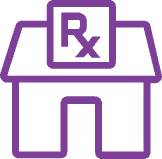 Visit a network pharmacy
Our network flu shot providers bill us directly, so you won't have to pay upfront. This isn't a complete list of participating pharmacies in our network. Call the number on your member ID card if you don't see yours.
Find a pharmacy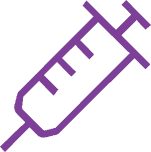 Get a flu shot out of network
You can also go to a flu shot provider that is not in our network. With this option, you must:
Send a copy of your receipt to the claims address on your Aetna ID card
Include your member ID on the receipt