Health tools
Achieve your health goals through knowledge and coaching.
The Healthwise® Knowledgebase
The Healthwise Knowledgebase offers online tools and resources to help you live healthier and manage your health conditions. You can:
Enjoy health and fitness tools

Learn about different conditions

Use health decision tools to guide you through key health decisions

Use the Symptom Checker

Check drug interactions, side effects and significant risks

See if there's a generic option for a brand-name drug you are taking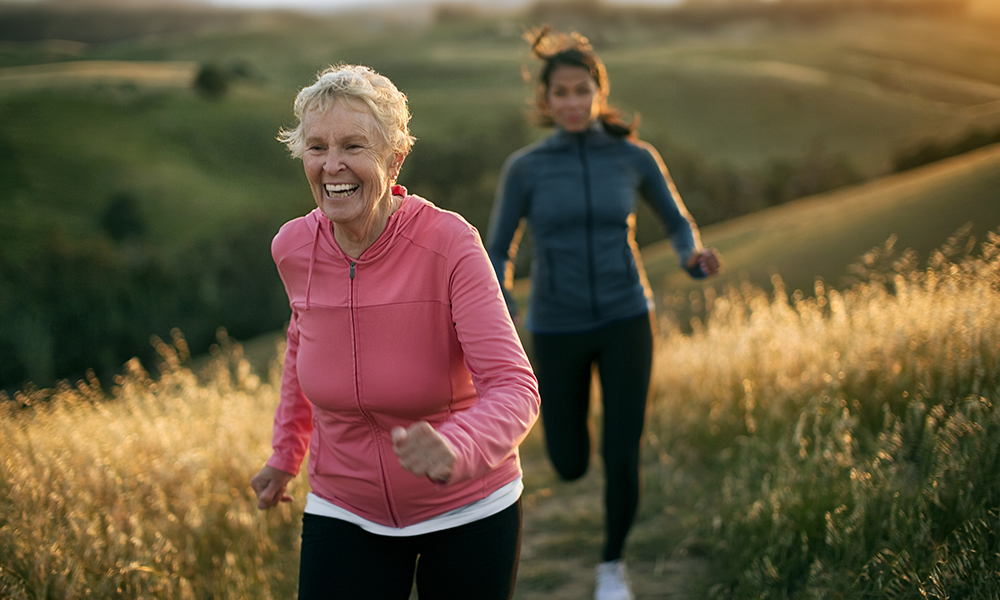 This material is for informational purposes only and is not medical advice. Health information programs provide general health information and are not a substitute for diagnosis or treatment by a physician or other health care professional. Contact a health care professional with any questions or concerns about specific health care needs.