Researching Medicare? Start here.
Have financial goals? We can help
What does Medicare cost?
Want to know what Medicare really costs? We break the numbers down for you.
Medicare and your finances
Health care costs can add up quickly. When choosing a health plan, make sure the benefits fit your health needs, your lifestyle and your budget.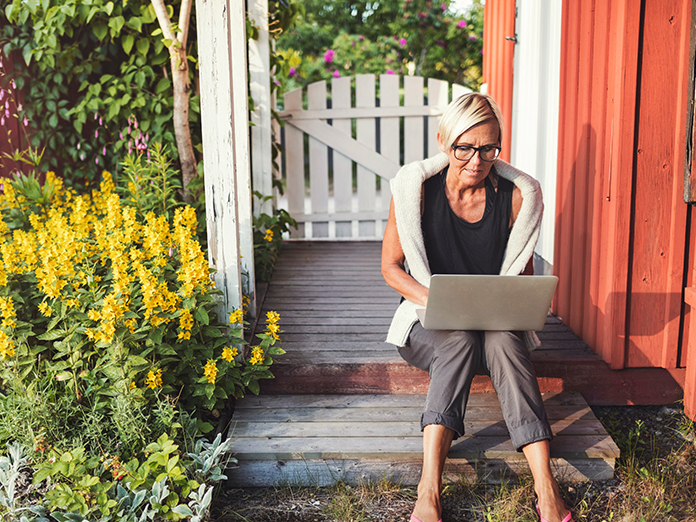 What else can I learn about Medicare?
Learn about the other stages of getting ready for Medicare enrollment.