Get proactive with your health
Prevention is the key to staying healthy
Did you know there are Aetna Medicare benefits designed to help keep you healthy? Learn about how to take advantage of these benefits
Preventive care glossary
Top 10 preventive care screenings and services.
Time to use your benefits
Now that you're an Aetna Medicare plan member, it's a great time to learn more about resources available to you and how to get the most from your coverage.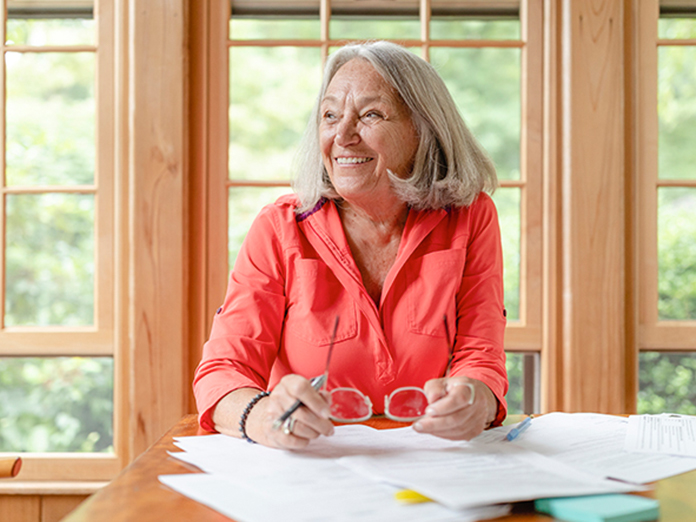 What else can I learn about Medicare?
Still have questions about Medicare? Review the facts.